Our vision is to uphold a workplace built on character, integrity, and discipline. Dex & Dave Consulting, Inc. is a company established on a win-win mentality. We focus on winning for our people and winning for our clients.
Our mission is to continue this progress by creating clear solutions around systems that ensure success. At Dex & Dave our focus is to transform our team members into business leaders by teaching them transferable skills that will allow them to succeed in business and their personal lives.
By committing to a positive and constructive work environment we can then deliver solutions for our clients in the areas of consulting, sales, and marketing. Our proven systems ensure production-oriented professionals and a legacy of cost-effective results for our clients in decades to come.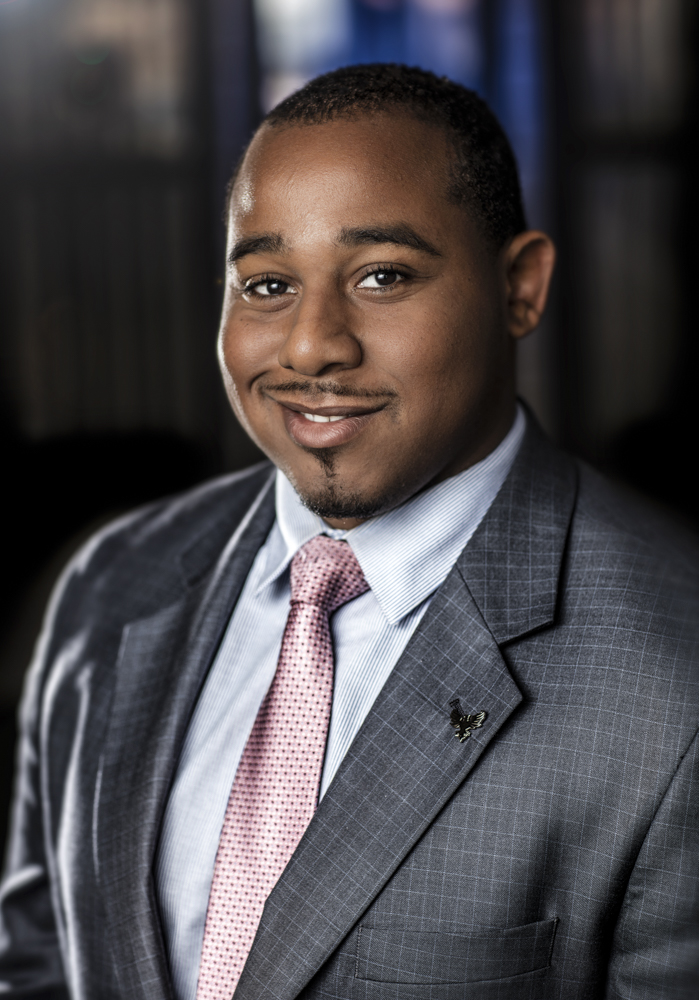 Darryl was born in Pasadena, Calif. Growing up he spent many of his years living across the states; from Las Vegas, Nevada to the East Coast. For some time he resided in Washington, D.C before reestablishing himself in California. He attended St. Francis High School in La Canada, Calif. and was then accepted into Cal Lutheran University where he studied Business Psychology. During his college career he played football for the school's team where he contributed to two of the four championships they won.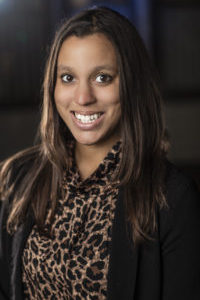 Rachel was born and raised in Binghamton, New York and lived in the East Coast for the majority of her life. She attended Johnson City High School where she played basketball and lacrosse. Along with playing sports, Rachel became a part of the Johnson City Marching Band…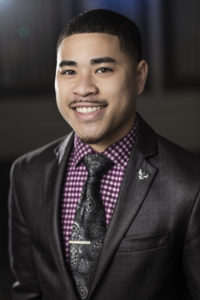 Market Director, Indianapolis
Carlos grew up in the city that never sleeps, Brooklyn, New York. Since he was eight years old he lived all over the state; New York City,  Manhattan, Queens, and even Rhode Island. Soon after his parent's separated he moved across the Hudson River with his mother to New Jersey and…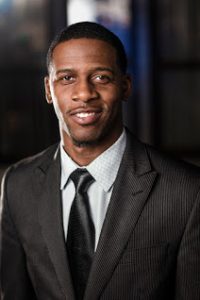 Market Director, Sacramento
Curtland Cleary was born in Patterson, Louisiana. He lived there for twelve years until he moved to Hinesville, Georgia with his mother and younger brother. He attended Bradwell Institute high school from ninth grade until half of his senior year and moved back to Louisiana to finish his education…